Daft Punk
I dedicate this part of the web to one of my favourite tekno bands, formed in 1.994 in France by Guy-Manuel y G. de Homen Christo. I like that music for her style of herself.
They discography begin in 1.994 with the album called "Homework" bringing 15 themes with pure tekno.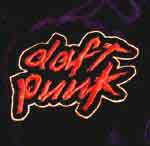 After 7 years of sleeping, Daft Punk lance another cd called Discovery with 14 themes. As they said the cd have a lot of old unknown recopilation songs but with soft ritming dance and remixed. Well...now the popular songs... "One More Time" and "Aerodynamic" you can watch at the official fan club web site, produced by Toei Animation StudioŽ, the same that he produced Dragon Ball.
If you buy the cd you can recive into the cd a card with a number for the Inedit Songs!!!!! Damn...i can't wacht his 'cause i have Windows 2000!!!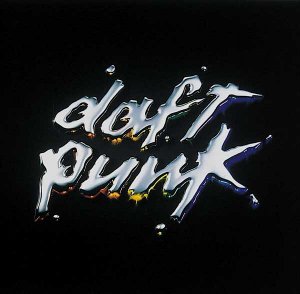 We are waiting for another freak like you, thank you Daft....