Limp Bizkit
Esta banda de Rapcore esta formada por Fred Durst (vocalista), Wes Borland (Guitarra), Dj Lethal (DJ), Sam Rivers (bajo) y John Otto (batería)
Su discografía es:
Tree Dollar Bill ¥'alls. (1998)
Significant Other. (1999)
Chocolate Starfish And the Hot Dog Flavored Water. (2000)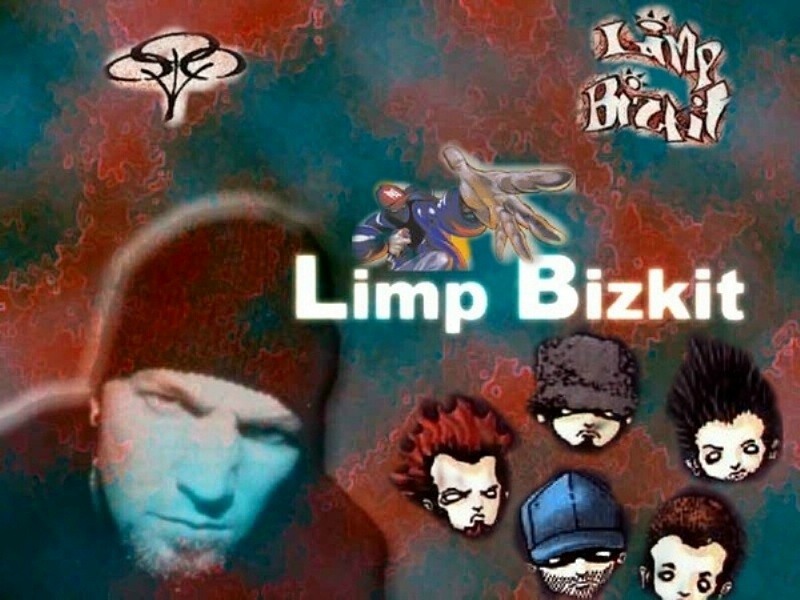 Wes Borland se separa de Limp Bizkit, amigablemente para su proyecto como solista, tras esto Fred busca impacientadamente a su guitarrista nuevo en Noviembre para continuar con su nuevo cd.